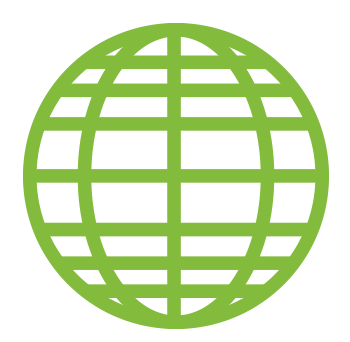 Online
Giving online is the number one way to give to New Life. You can give one-time gifts, as well as schedule recurring donations. Give Now

At Church
You can always give by dropping off your gift by putting it in the offering as it passes during any of our weekend Celebration services.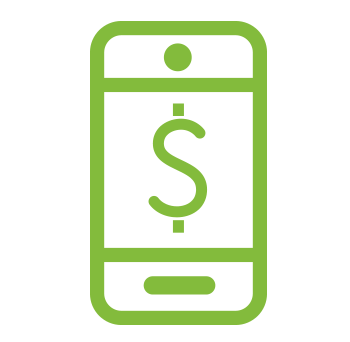 New Life app
Download the New Life app to give but also find events, sermon notes, video and more.Apple StoreGoogle Play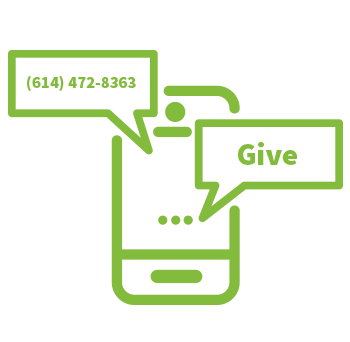 Text-to-give
text "give" to "(614) 472-8363" and you will be asked to fill out a 1-time form with your information. All subsequent texts of "give $x" will give to New Life.
By Mail
We may live in a digital world but you can always give by mailing in your gift to our address.
Gahanna Campus
New Life Church
3690 N Stygler Road
Gahanna, OH 43230
Whitehall Campus
New Life Church
4295 E Broad Street
Columbus, OH 43213
Non-traditional giving
Do you have questions about the donation of non-cash items, such as stocks, real estate or mutual funds, or have questions about your annual contribution statements? Contact us today.