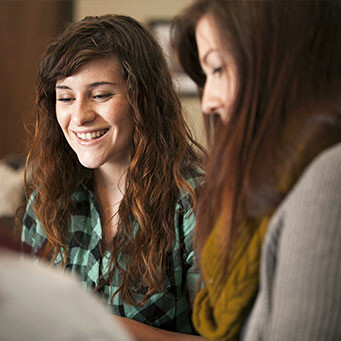 Small Groups
Small groups are the single best way to for you to get involved at New Life. We all need to be connected with people who love us, care about what's really going on in our lives, and who will push us to be all we can be for Christ!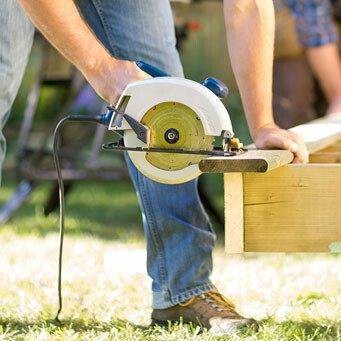 Serve
New Life provides serving opportunities both inside and outside the church walls in order to live out our Gospel-Driven Mission, which is one of our core values that drives discipleship. Check out one of our global opportunities or find out more about serving at your campus.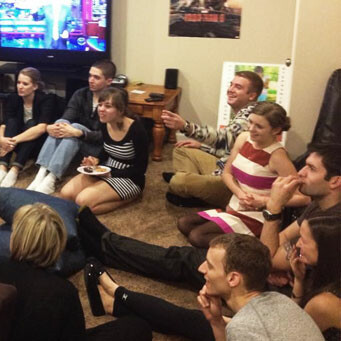 Young Adults (Catalyst)
Designed for 18-30 year-olds, we tackle the unique challenges of this stage of life while we pursue Christ, His community, and our specific calling that He has designed for us. This ministry looks a little different at each campus, but what we seek to accomplish is the same.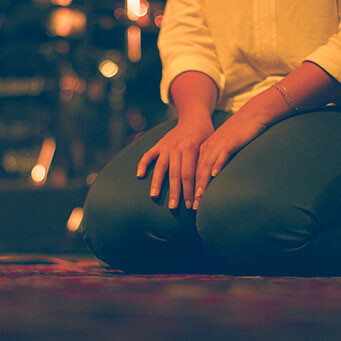 Women
Our vision is that all of us, regardless of age or life experience, become healed, confident and passionate followers of Christ, influencing others to follow Him as well.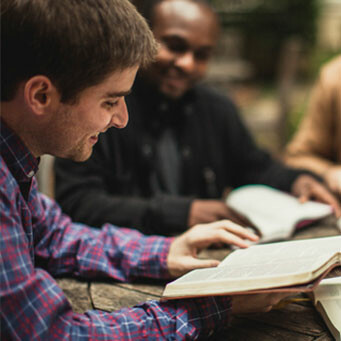 Men
We provide men a variety of opportunities to get connected with others and Jesus. This happens primarily through small groups, local and global serving opportunities and periodic events.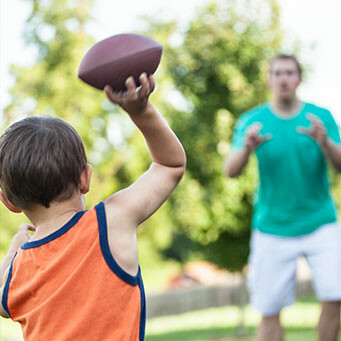 Marriage & Family
Lives and marriages transformed by the power of Jesus Christ and His gospel. We Implement God's Word to inspire, instruct and encourage couples in biblical principles for marriages and parenting.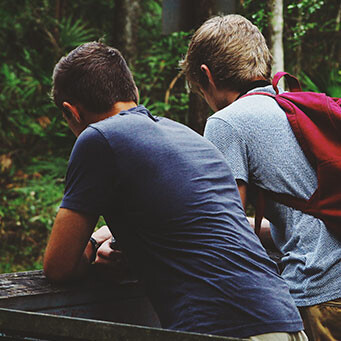 Care and Support
Discipleship primarily happens through small groups but short-term specialized help is often needed. Prayer teams, Pastoral/Professional Counseling and Bridge Groups are available. Find out more about what is available.